MALANKA 2015-2016
The most honest belarusian news media




Long term online project anti media 'Malanka'.

Playing with the agenda by making news of a 'low' value become the breaking news. As they are at least trustful.

Belarusian information environment is full of fake news and state propaganda. It is hard to extract clear information from belarussian as well as russian media.

Malanka was updated daily with a selection of real news from belarusian provincial media. We were acting as if we are a big editor crew, but behind the scenes only two people were working on the project. In a short period of time we reached wide audience through different social media. Malanka still has more than 2000 followers. The website does not exist anymore.



Malanka's promo merch: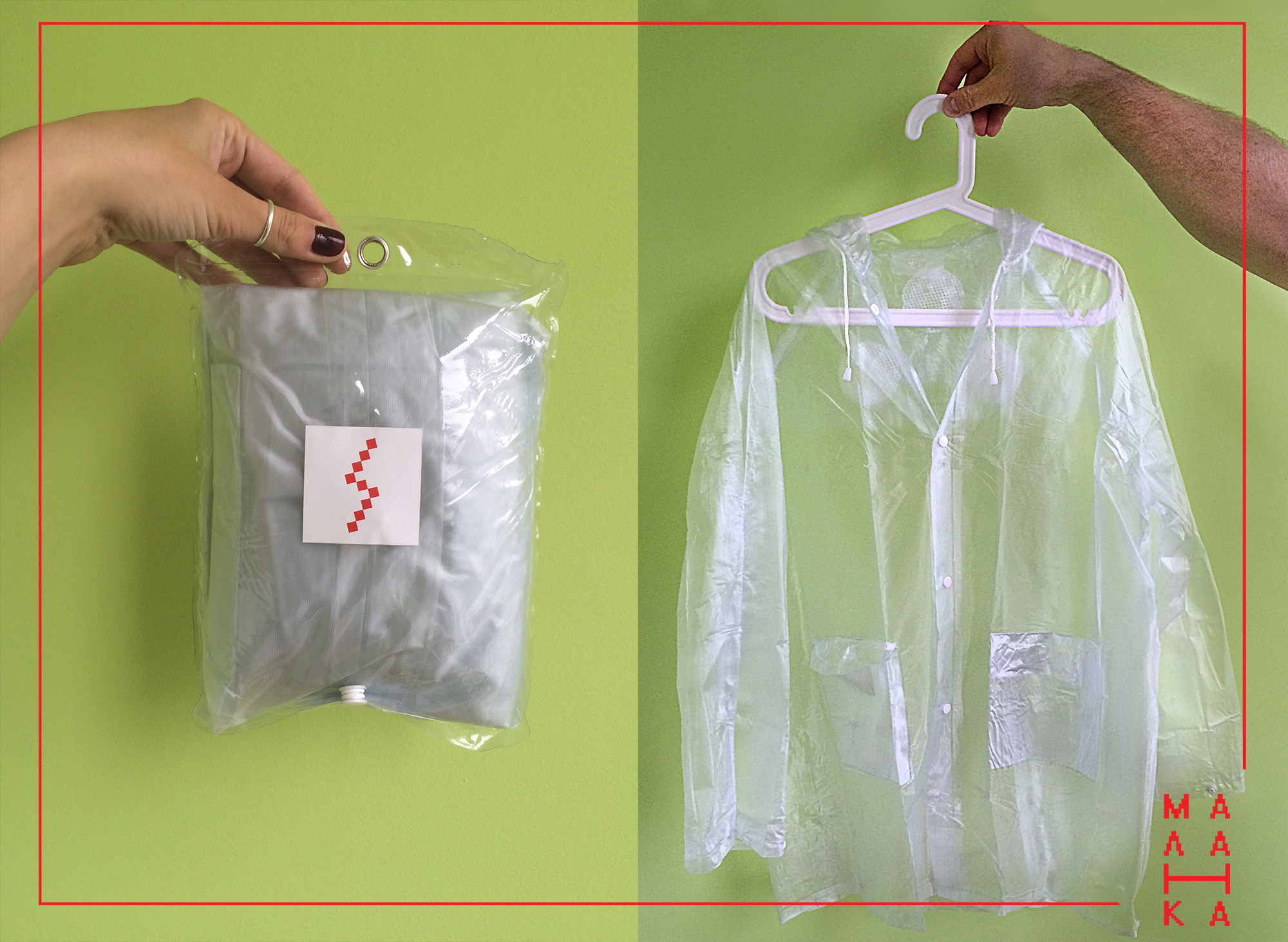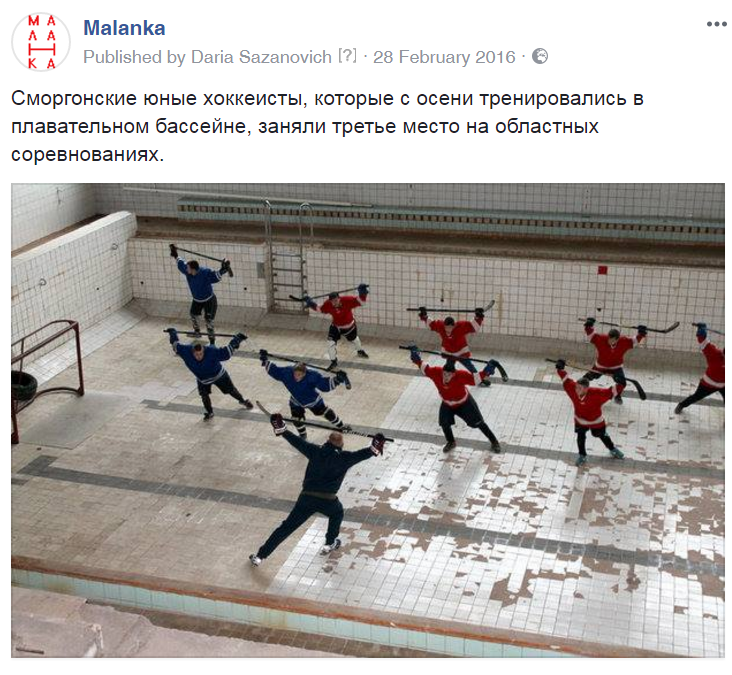 Malanka still present in social media: